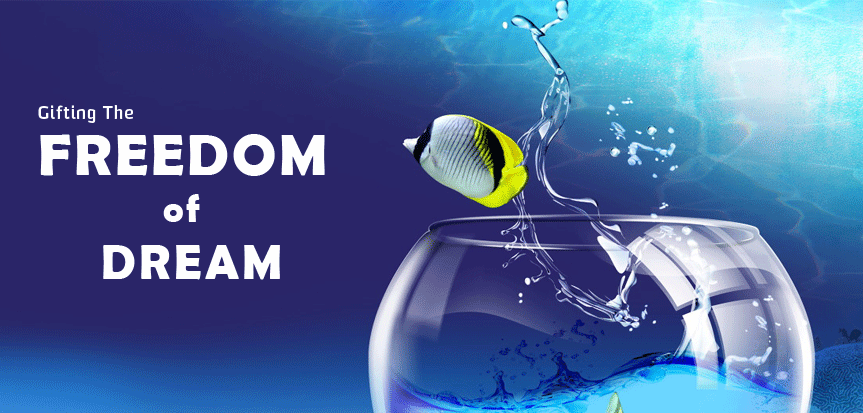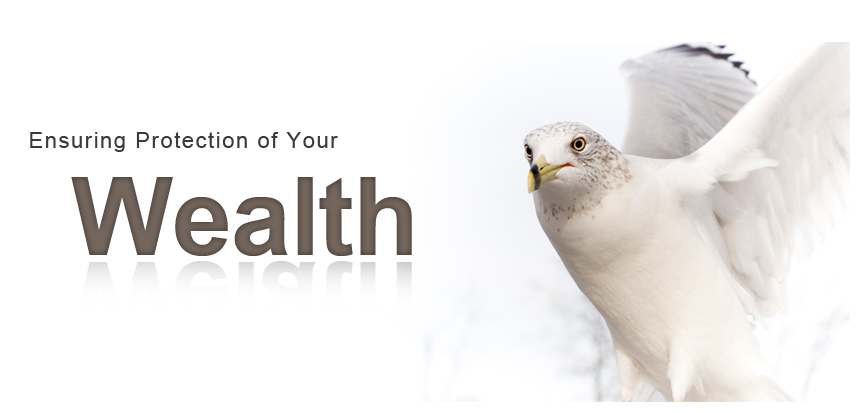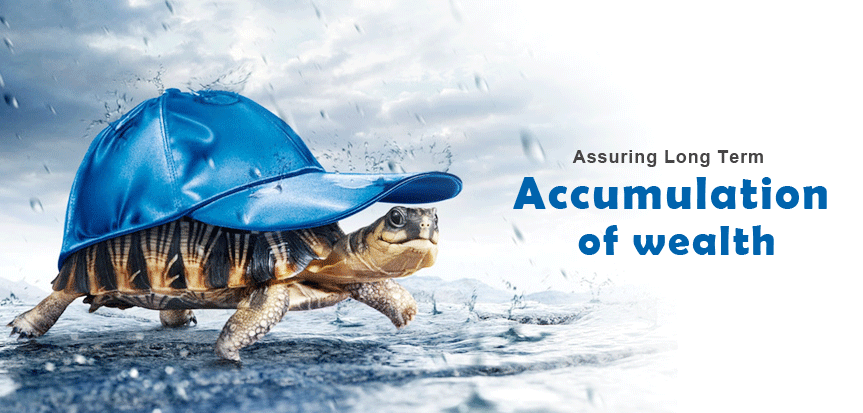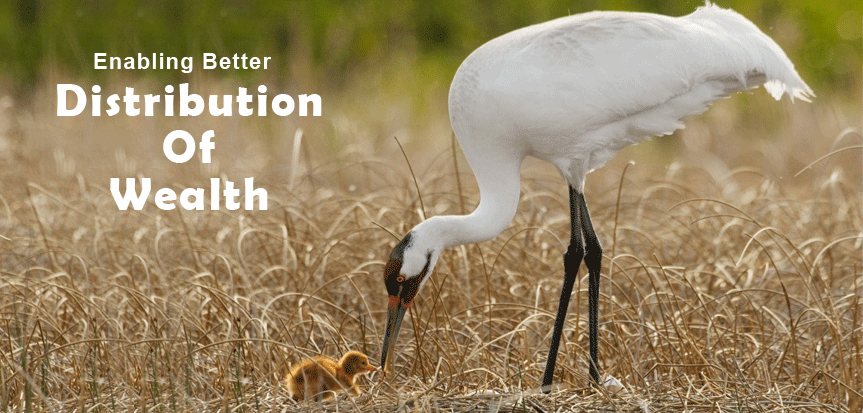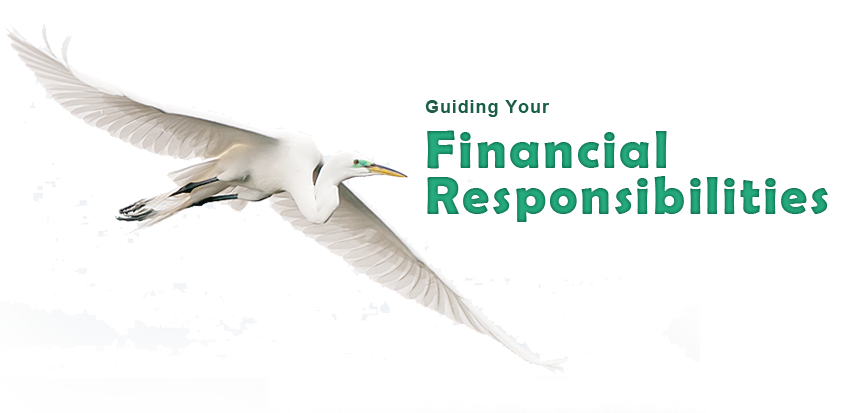 Welcome to Grow More India
Grow More Investment cares for your financial Services. We have a wide range for investment such as Mutual Funds, Life Innsurance, General Insurance, Government Bonds, Debentures, Company Deposits, PMS, etc.
Our services to our esteemed clients for a secured future; our insight into your financial resources and the route of their flow; our professional insight into your future financial needs that can be met with our professional know- how and acumen. Stay tuned with us and be briefed about the proprietors of our Firm. Both the partners, vis a vis Darshan Desai (MBA-Marketing and HR) as well as Hemanshu Desai, have been in the field of Financial Services for quite a long period of time. They have had opportunities to study financial trends through telescope and under microscope, and their acumen to know about the investors future financial needs has always yielded positive results.
More
Schedule a Meeting With Us